May 02, 2017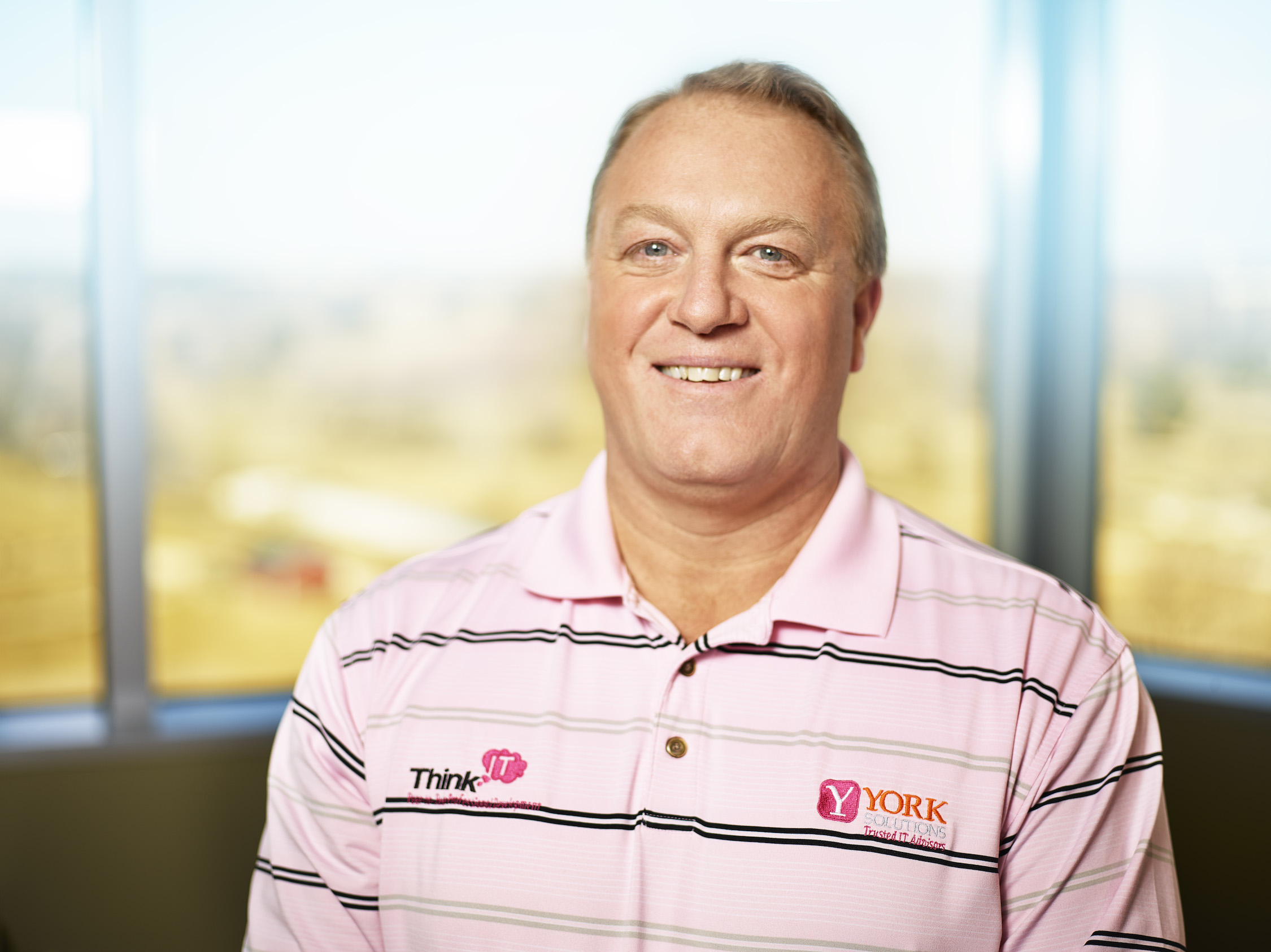 We are so proud to share that our CEO, Richard Walker, was recently honored by The Minneapolis/St. Paul Business Journal as one of their 2017 Titans of Technology.
Richard was honored in the Technology Advocates category, which recognizes those who positively impact the local tech community. With his support of the IT community through Think IT and our partnership with Genesys Works, along with his general knack for being a connector, we know just how deserving he is of that title!
Congratulations are also in order for Think IT member Mike McCullough of Be The Match who was recognized as a Titan of Technology in the CIO/CTO category! We are so honored to have a community of such talented IT leaders as members of Think IT.
View more from Richard's interview with the Minneapolis Business Journal here!

Posted By: Briana Perrino
Tags:
No comments yet. Be the first!
Your Comment: