Technology is complicated; people are even more complex.
York Solutions delivers value through simplifying the talent acquisition process, allowing you to focus on your area of expertise (technology) as we leverage ours (people).
With the time and resources saved in getting the right team in place, anything is possible. That is just the beginning of the value we deliver.
York identifies, screens, selects, onboards & provides ongoing support, so companies can...
Spend less time qualifying tech candidates
Fill open tech positions quickly & easily
Have fewer performance issues
Shorter learning curve for tech consultants
Eliminate time spent on vendor issues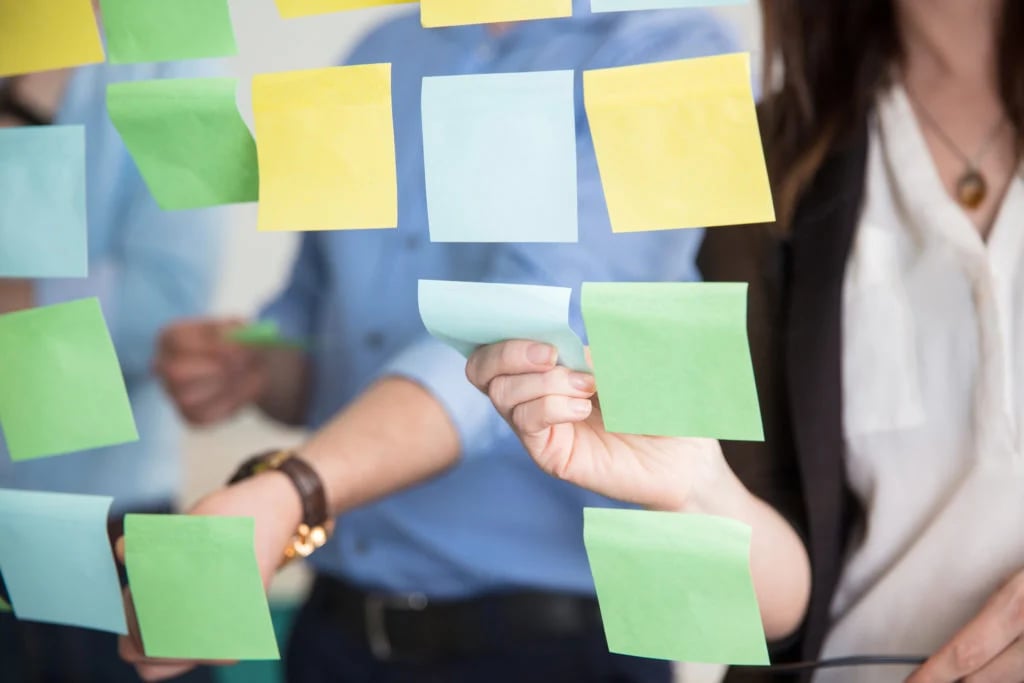 Innovative Workforce Solutions for Companies
York delivers a customized workforce solution that drives results for companies by utilizing a well-defined methodology for resource deployment, administration, and retention.
We collaborate with technology leaders to align on an in-depth understanding of the project, ensuring we build the highest quality teams to deliver success.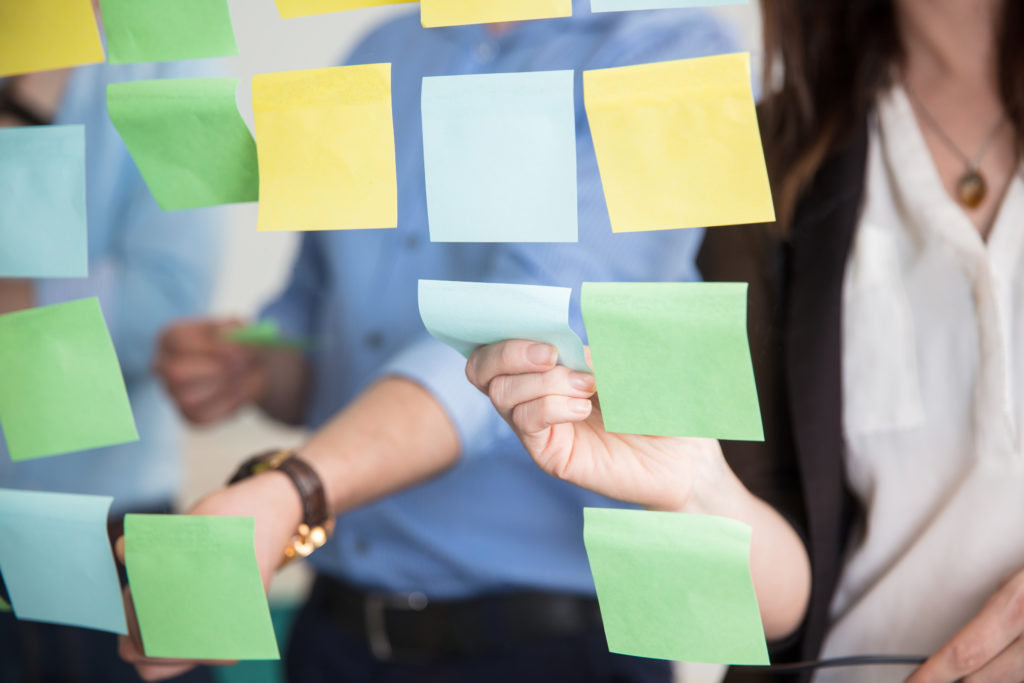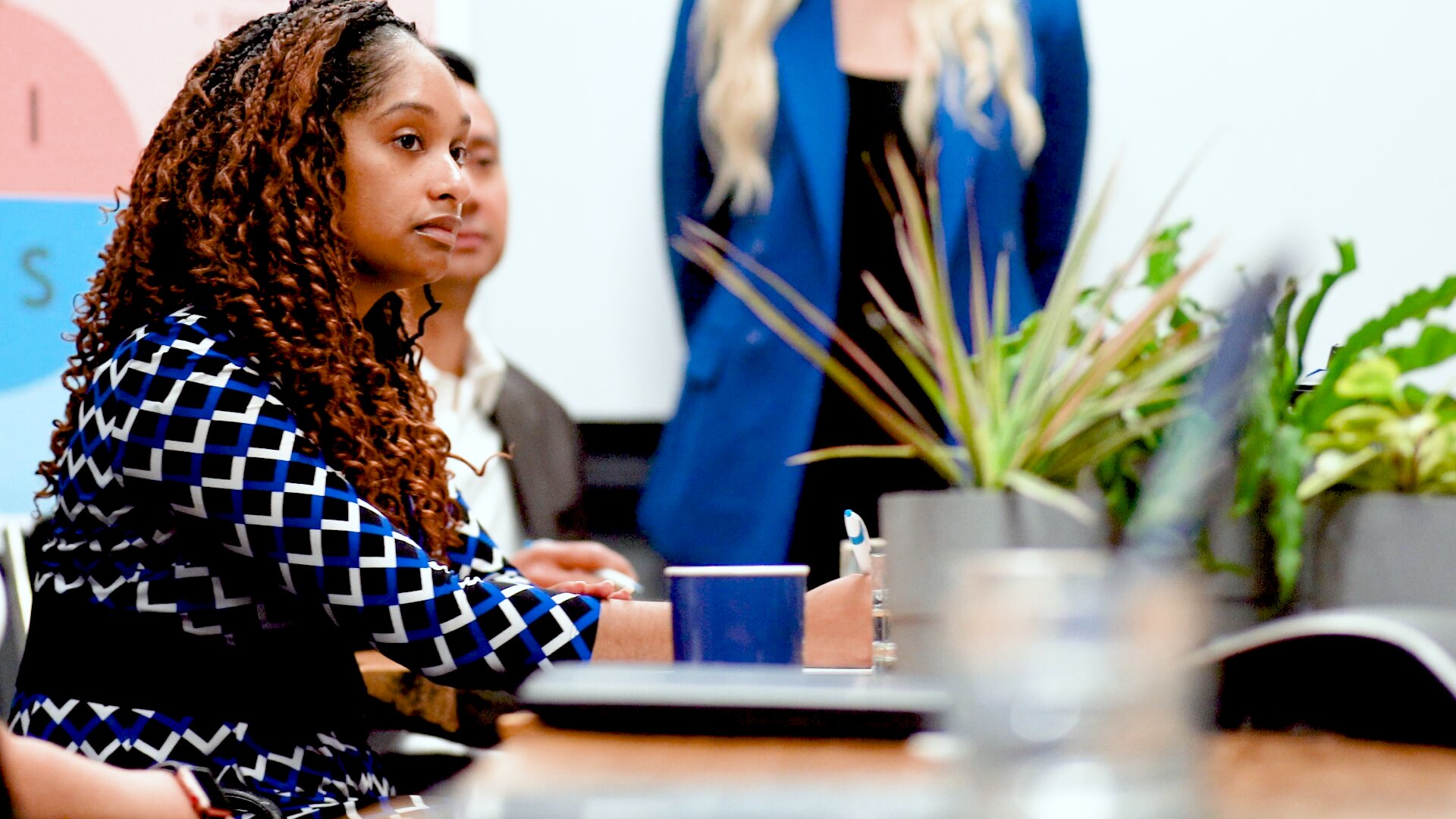 Fortune 1000 Video and Streaming Company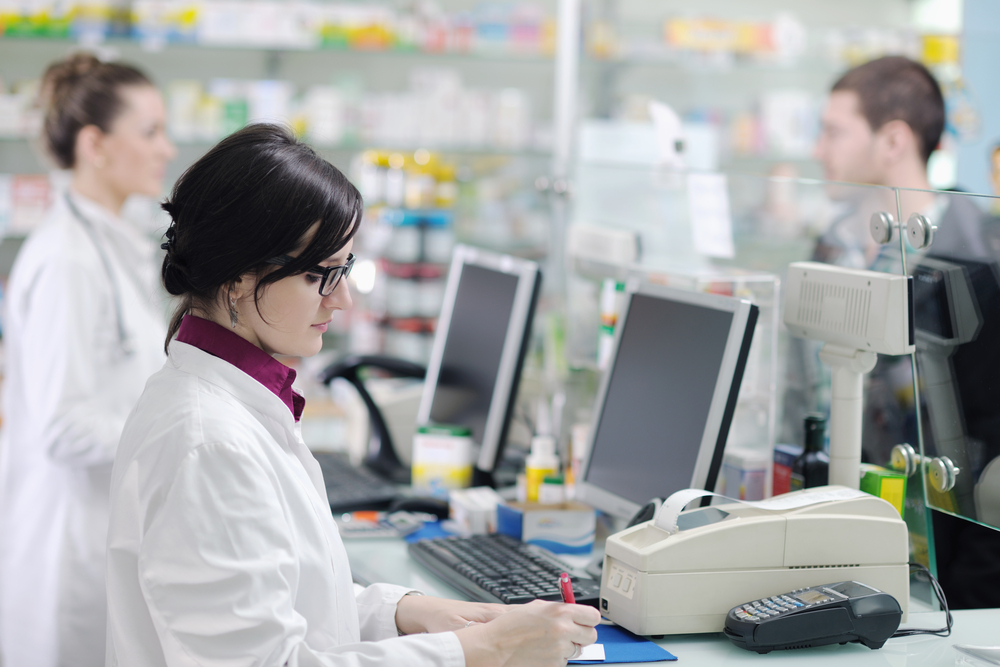 Fortune 100 PBM Case Study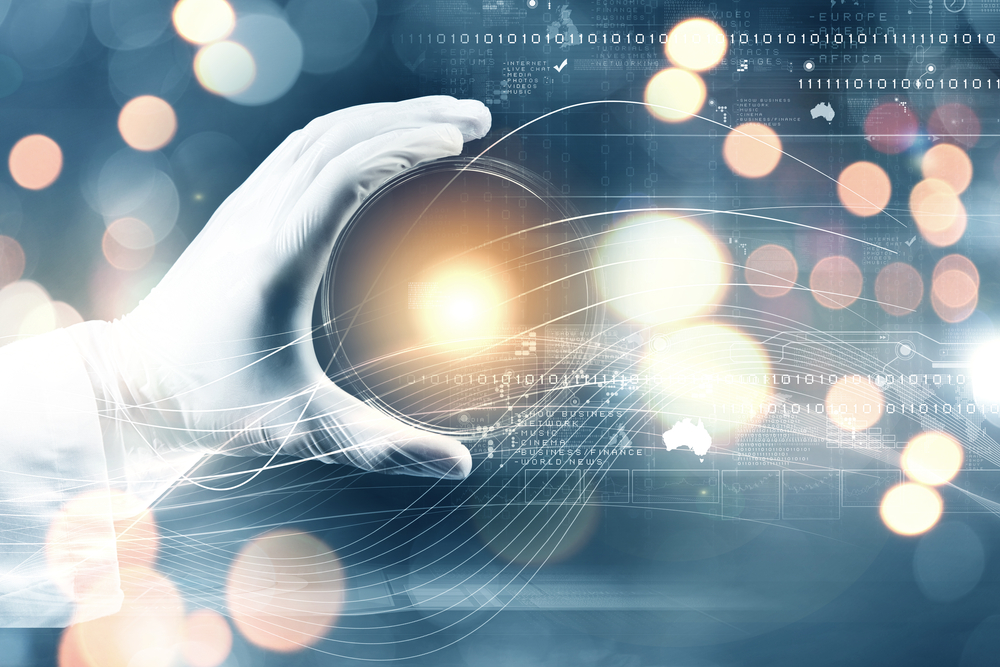 Fortune 10 Healthcare Corporation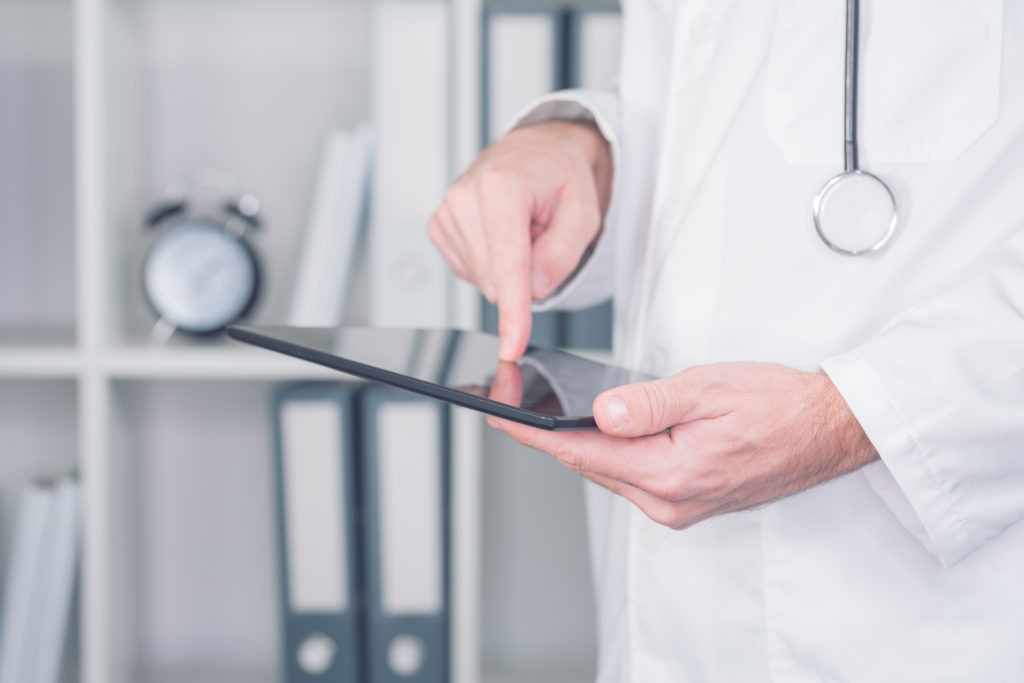 Top Health Insurance Provider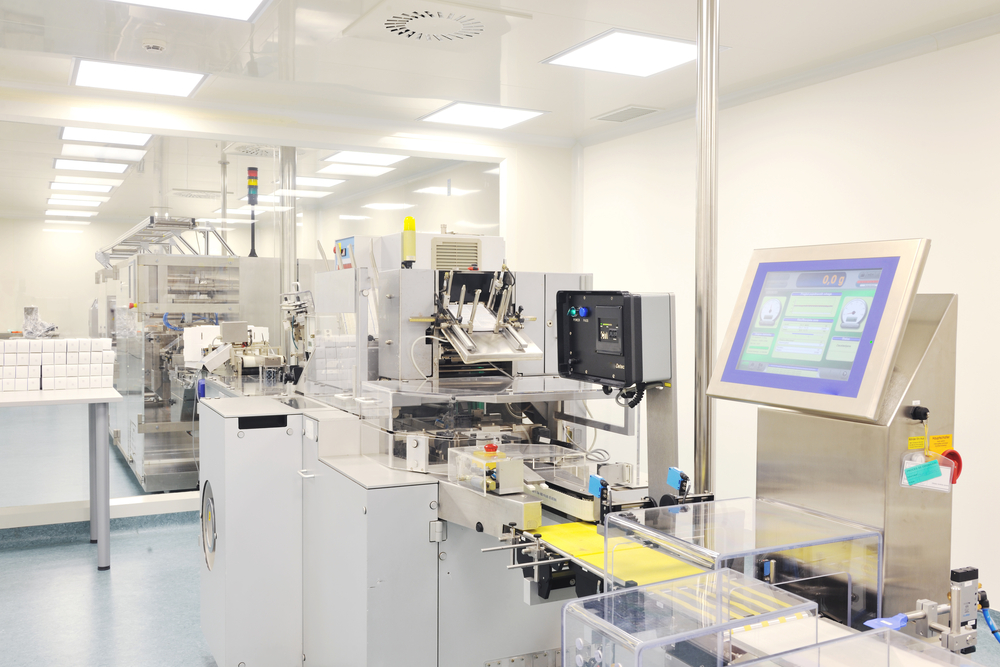 Fortune 100 Manufacturing Corporation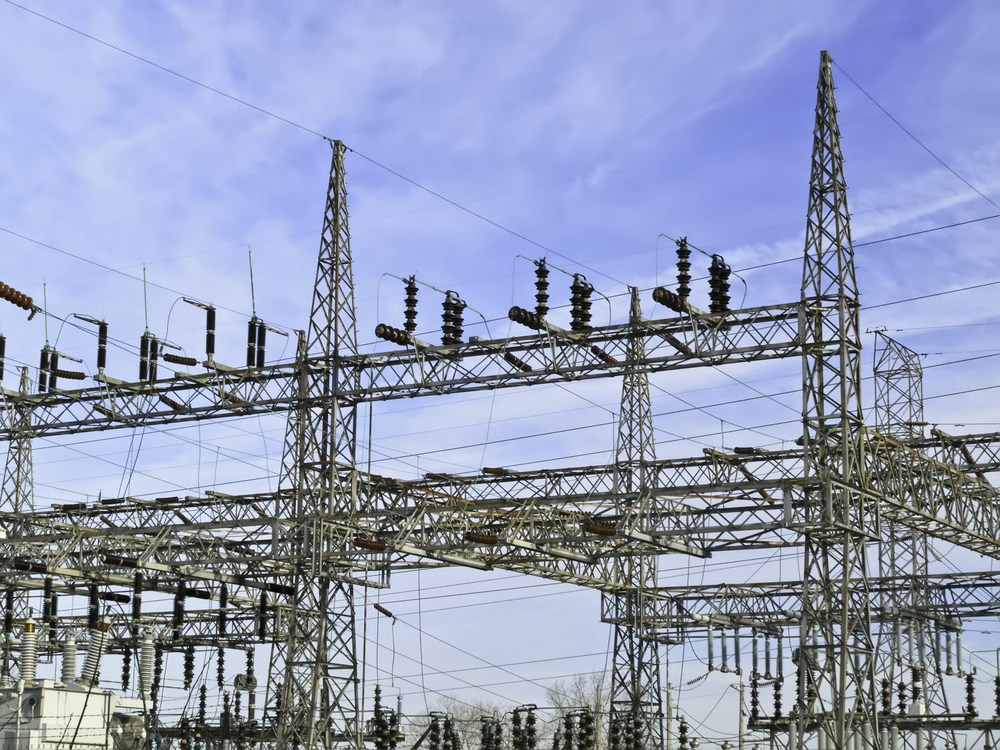 Fortune 500 Utility Corporation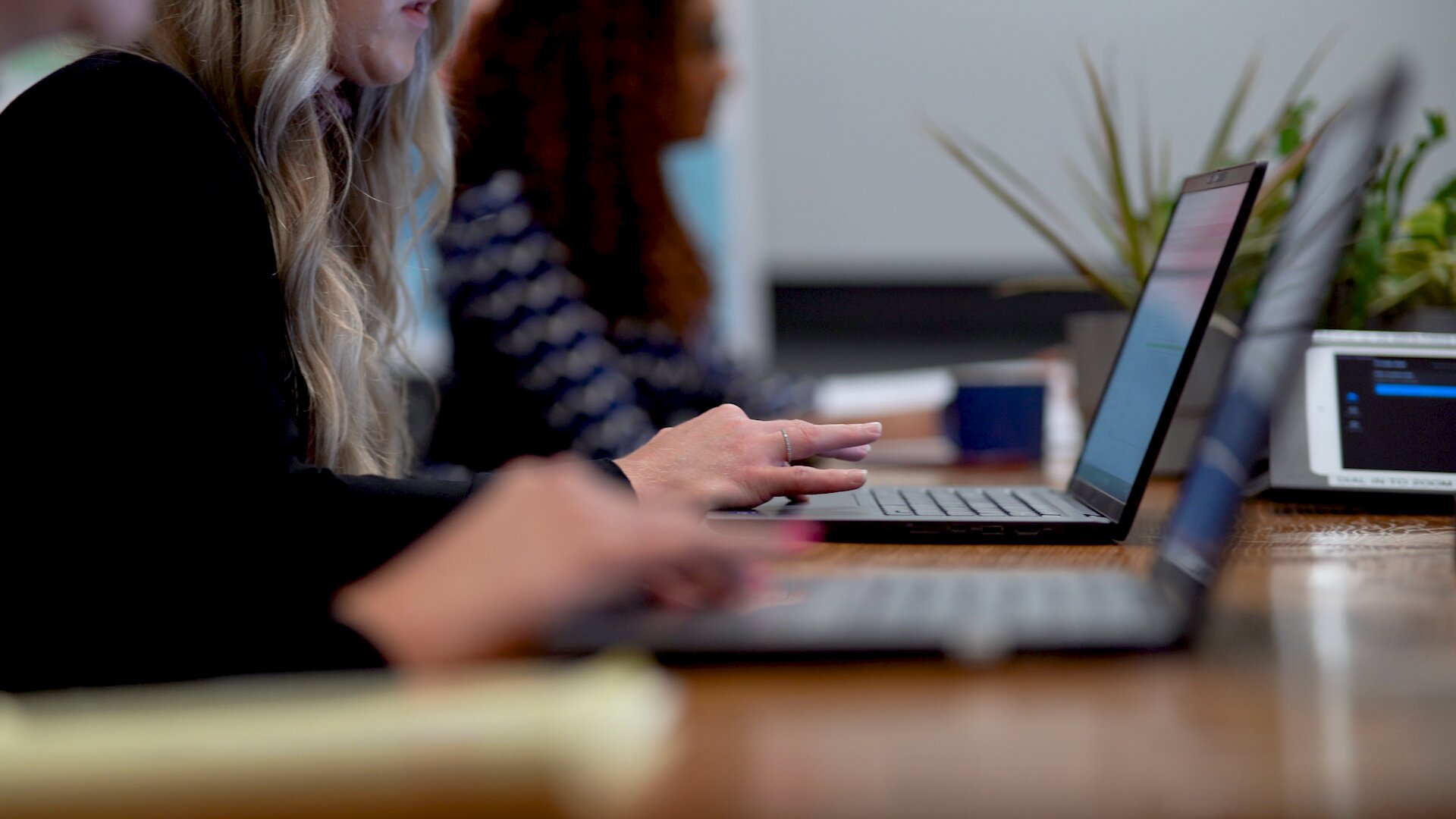 "I have leveraged York consultants for several years and we have had tremendous success engaging, retaining and, in a lot of cases, converting these consultants into full-time employees. The quality of the staff from the junior ranks through the more senior roles has been exceptional. The success I have had with York is much greater than other local Twin Cities consulting firms."
"3M selected York Solutions as a strategic partner 4 years ago to staff a large number of contract resources for our multi-year business transformation project. This proved to be an excellent decision. Since we brought on York, they have successfully deployed well over 400 high-quality IT resources at all levels, from junior to senior level. I would not hesitate to recommend York Solutions' services."
"I have worked with York Solutions for several years and consider them a trusted partner. Their business model is unique, and I can absolutely count on them to deliver every time. Most recently, we had a need for 54 high-quality Tier 2 IT contract resources faster than anyone, but York could deliver. York delivered all 54 within a 15-work day time frame. They did all the sourcing, screening, interviewing and actually made the hiring decisions. I would have no hesitation in using York's services."
"Using York's MS3 model allowed us to to save time, money, and to allow our managers to focus on the large initiative we had in front of us. Through their partnership model, they increase productivity, reduce stress on the team, and invest in helping their clients in many ways. Medica has worked with York Solutions for many years and is hands down the best firm I have worked with in this space."
"I would absolutely recommend York Solutions' services. They have been a key partner for us in providing and building our IT talent. York Solutions has provided not only quality talent and services, but the ability to grow and expand our internal staff as well.​"
"I have partnered with York Solutions for many years to source teams and individuals in the software engineering field. They have a unique and innovative partnership approach, and have never let us down. They don't over promise and they always deliver."