B2E Associates in Training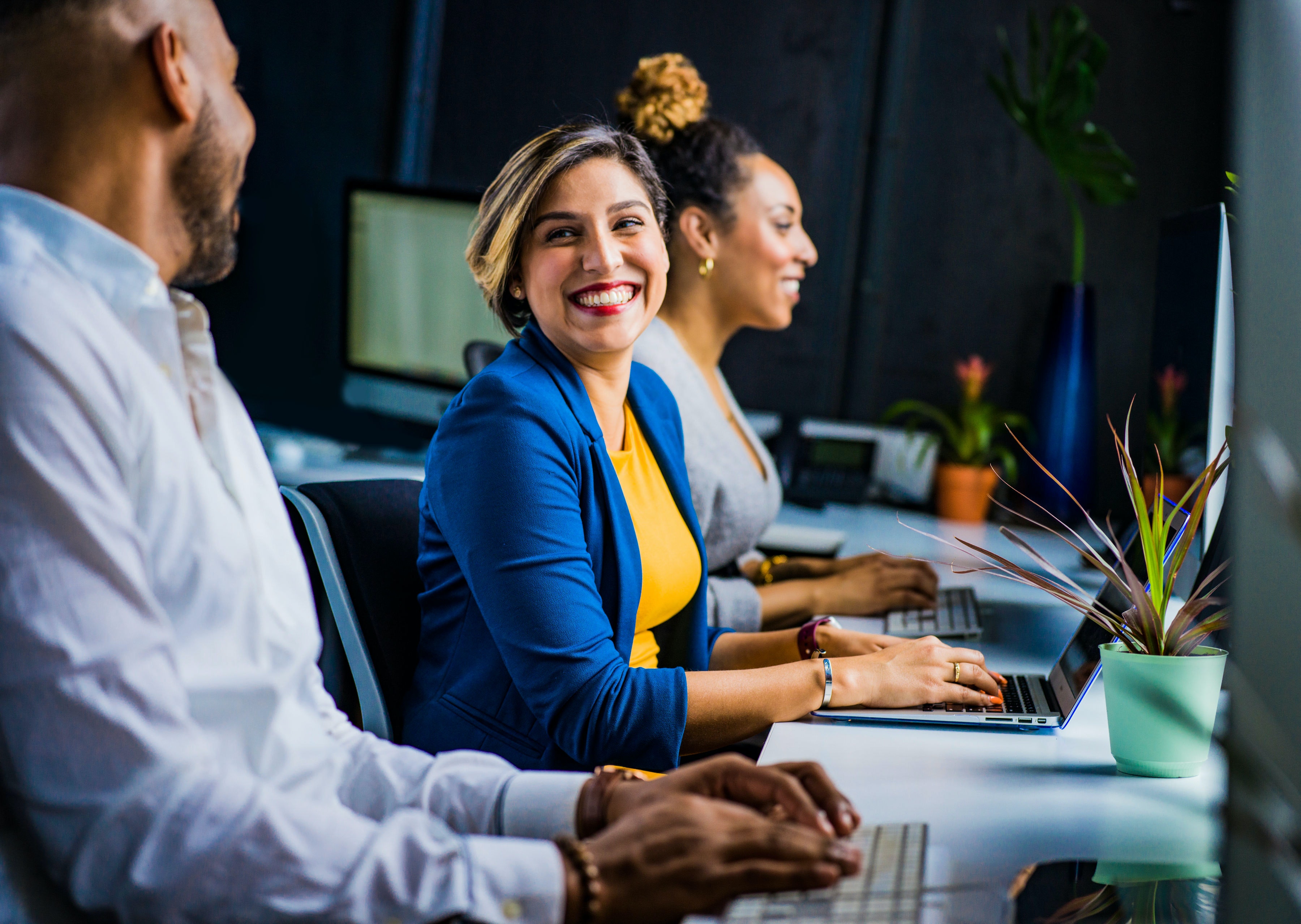 Tech Track Apprenticeship
Identify the right mind. Identify the right talent. Change your workforce strategy to amplify your IT impact and change lives.
Our Tech Track solution accelerates the development of technical talent, allowing you to accelerate your deliverables.
Our customizable apprenticeship produces the technical talent needed to create teams for today and for your future through our in-house expert training.
We deliver a custom-trained pipeline of diverse individuals at all skill levels who will evolve with your organization long term.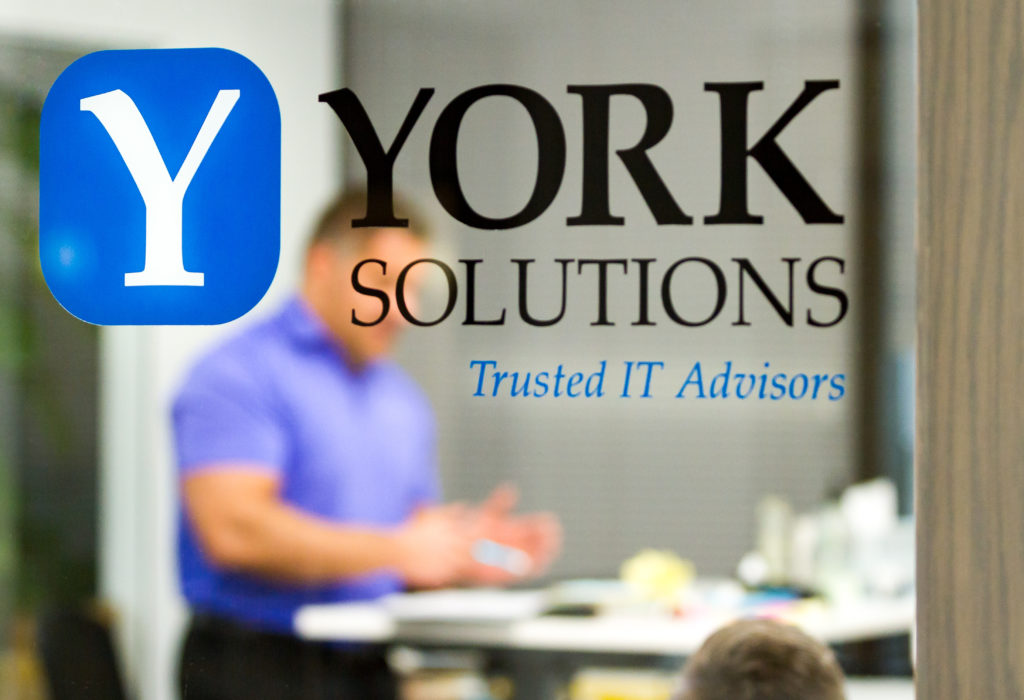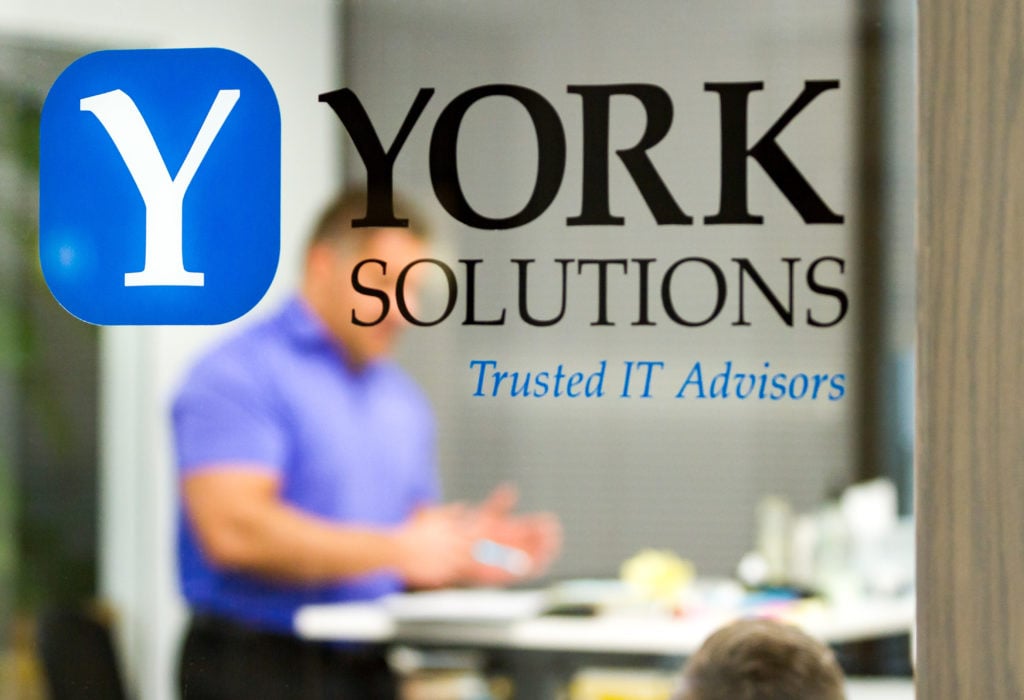 How the B2E Program Works
We change the pipeline of talent coming into your organization by partnering with your leaders to craft a specialized intake system and a customized training program.
We create a competitive advantage for your organization that enhances business growth through:
Access to an alternative pipeline of contract-to-hire talent that addresses the IT talent shortage
Increased diversity of talent pool
Reduced attrition with increased consultant loyalty
Reduced spend with increased consultant quality
An increased ability to scale
Eliminating candidate misrepresentation with our proprietary screening process
A team of technical resources for post-deployment support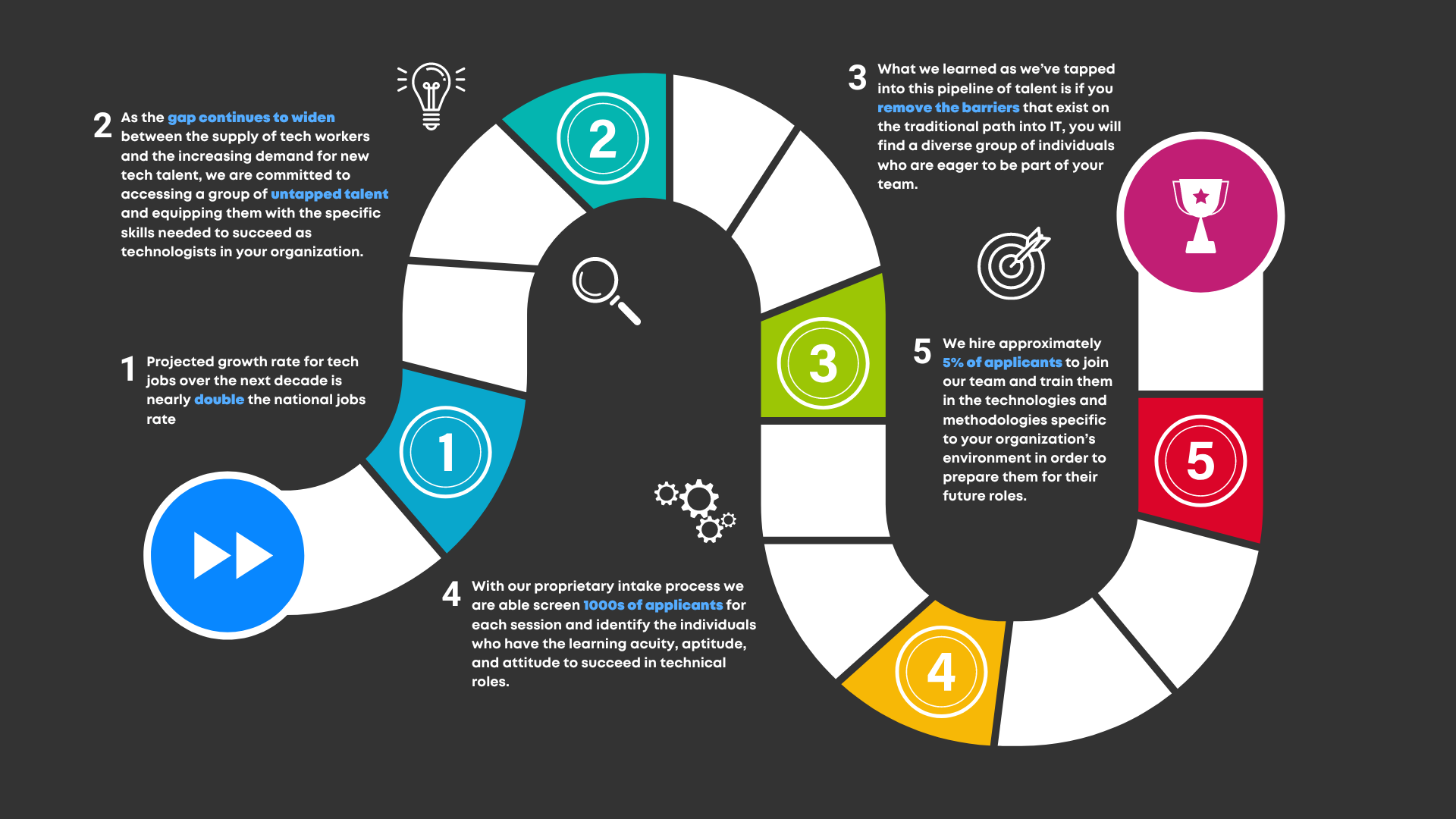 The Statistics Behind Our Why
Projected growth rate for tech jobs over the next decade is nearly double the national jobs rate.
Current IT unemployment rate is 2.1%.
60% of tech job postings currently require a bachelor's degree.
At the same time, 64% of bachelor's degrees are earned by White Americans, 14% by Hispanic/Latinx Americans, 11% by Black Americans, and 8% by Asian Americans.
Current diversity of national tech workforce: White Americans 62%, Black Americans 7%, Hispanic/Latinx Americans 8%, Asian Americans 20%, Female 26.7%
"We have recently adopted York Solutions' Barriers to Entry Program. This program will enable us to bring aboard entry-level resources at a very reasonable cost with tremendous upside. I would not hesitate to recommend York Solutions' services."
"York's Barriers to Entry tech track program is simply put, remarkable. They have been able to build teams of high quality software engineers from a diverse talent pool talent pool that I didn't even know existed. I highly recommend this program."