York Solutions: Providing high-quality, low-cost domestic solutions.
Find a Career
Finding a job doesn't have to be a full time job. Let us expand your search by leveraging our relationships.
Find Talent
We are an extension of your hiring team, absorbing the hiring process while saving you time and money.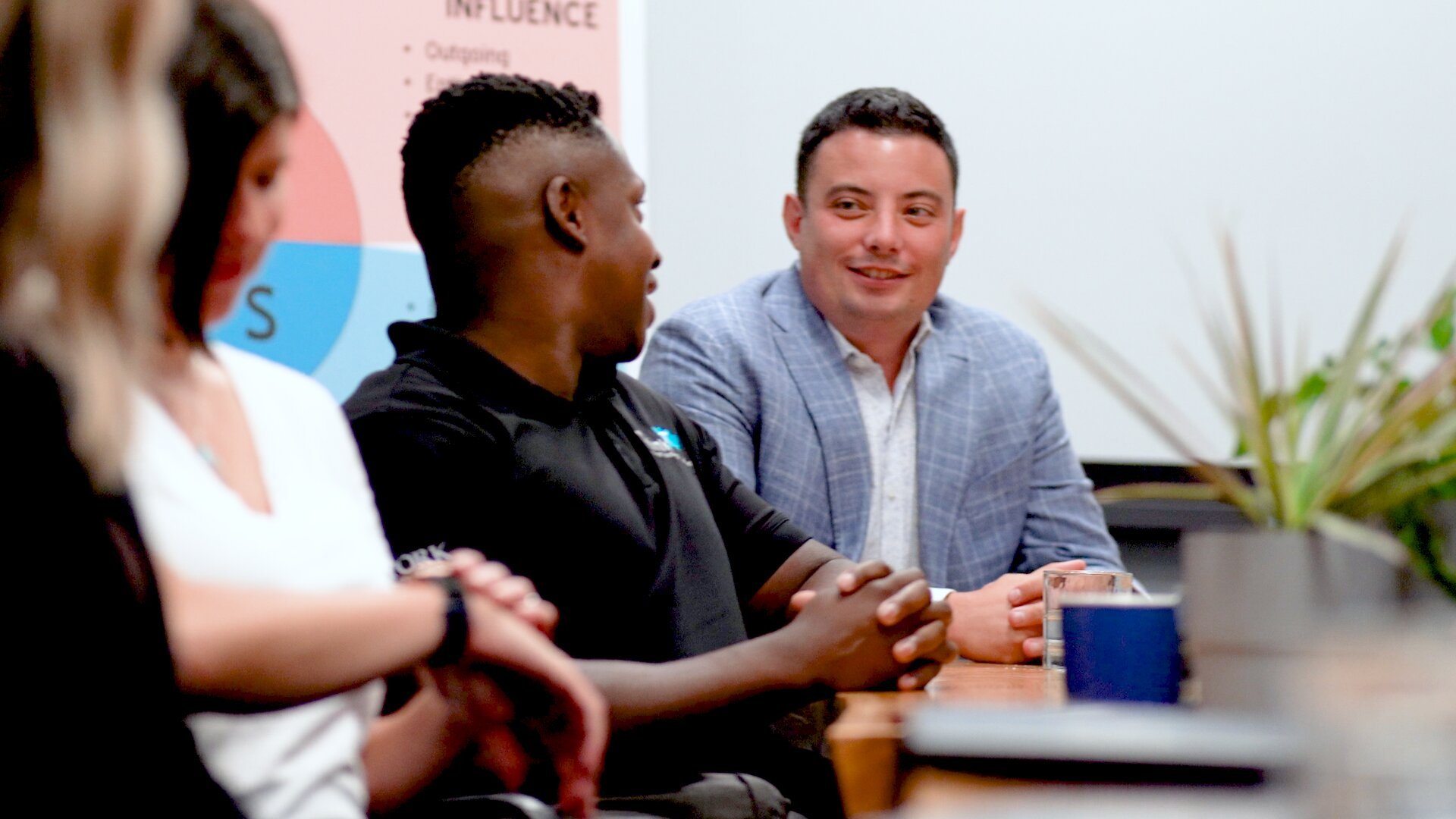 We are a leading national technology consultancy, guiding clients towards business and technology success. Our mission is to empower businesses with trusted advisory services and innovative technology solutions.
We collaborate closely with our clients throughout the entire engagement, ensuring transparency, effective communication, and a seamless delivery process.
What sets us apart is our commitment to delivering measurable results. We understand that technology is not an end but a means to achieve tangible business outcomes. By aligning our solutions with your strategic objectives, we help you optimize processes, enhance efficiency, drive innovation, and ultimately achieve sustainable growth.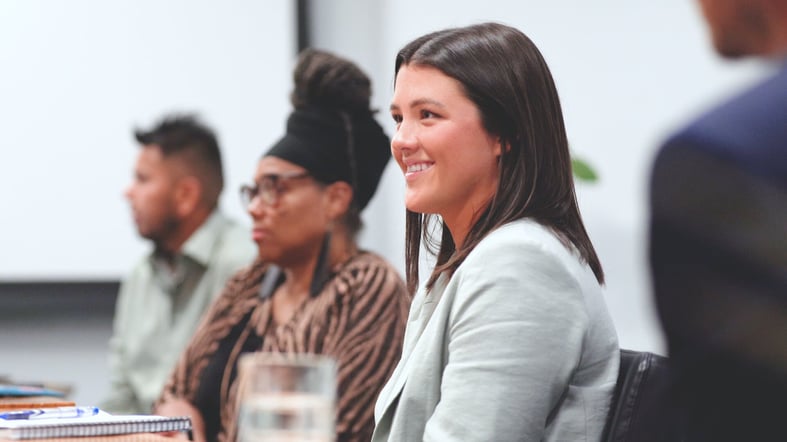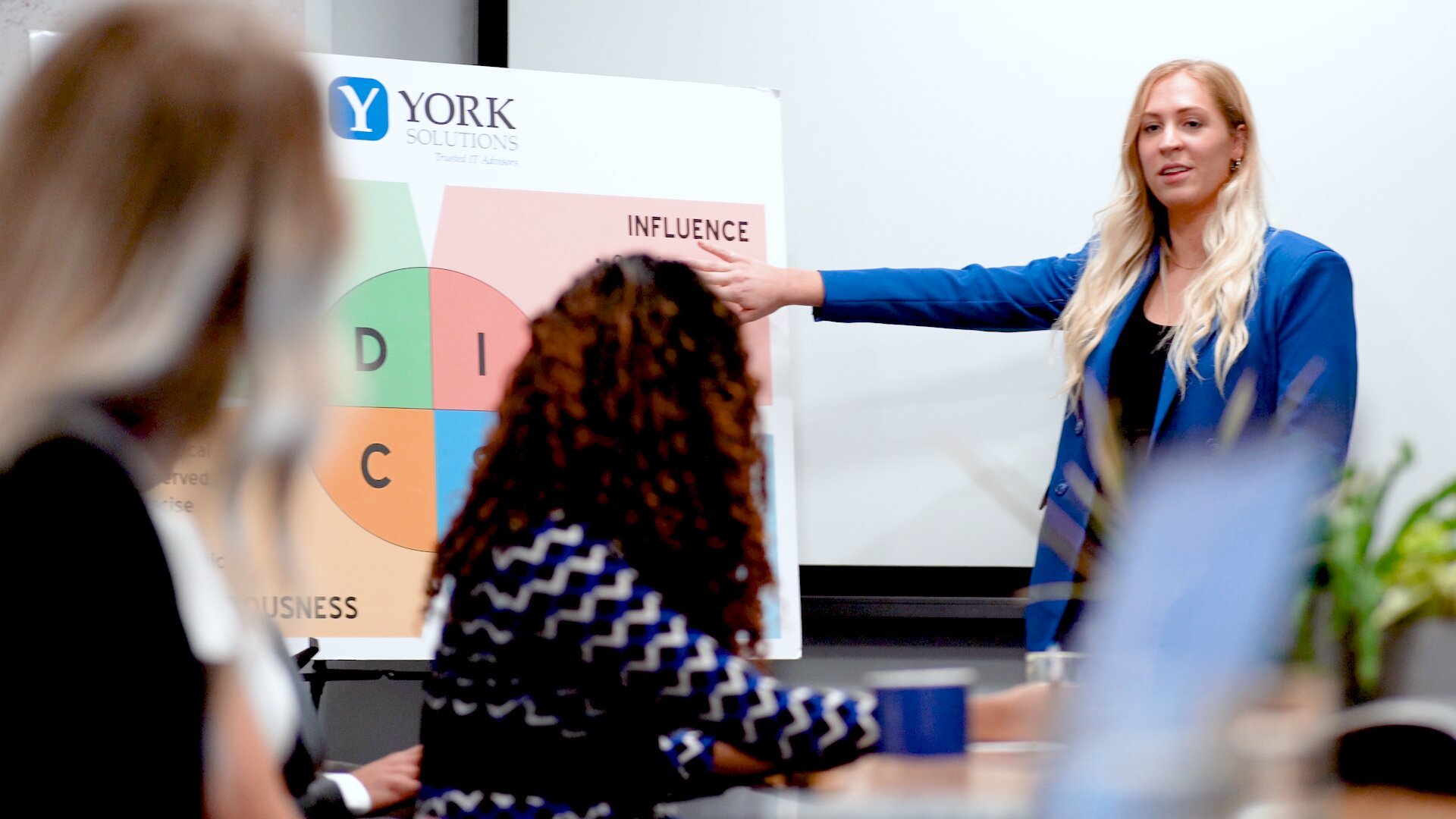 While our solutions remain adaptable, our unwavering commitment to excellence remains paramount.
We specialize in providing flexible and customized solutions to meet your unique requirements. With deep expertise, we offer strategic guidance and tailored solutions to address unique challenges and goals. Our comprehensive services include technology consulting, solution design, implementation, and ongoing support.
Our delivery approach integrates a well-defined structure, streamlined processes, and proven methodologies. Partnering with us means gaining access to a passionate team committed to your success. We closely collaborate with you to understand objectives, identify opportunities, and design and implement customized solutions. Our flexible approach adapts to your evolving needs, ensuring our solutions align with your business priorities.
York Solutions is a veteran owned IT consulting firm that uses a non-transactional, value-based approach to provide clients with custom workforce solutions. Our goal at York solutions is to always have a positive impact on the lives, careers, and futures of IT professionals within the communities we serve.
"York's solutions delivery is elite. We are not only excited about the excellent progress and results, but we are impressed with York's observed skills and methodologies."
"York's approach to partnership is simply put, remarkable. They have been able to build teams of high-quality software engineers from a diverse talent pool I didn't even know existed."
"I have leveraged York consultants for several years and we have had tremendous success engaging, retaining and, in a lot of cases, converting these consultants into full-time employees. The quality of the staff from the junior ranks through the more senior roles has been exceptional. The success I have had with York is much greater than other local Twin Cities consulting firms."
"3M selected York Solutions as a strategic partner 4 years ago to staff a large number of contract resources for our multi-year business transformation project. This proved to be an excellent decision. Since we brought on York, they have successfully deployed well over 400 high-quality IT resources at all levels, from junior to senior level. I would not hesitate to recommend York Solutions' services."
"I have worked with York Solutions for several years and consider them a trusted partner. Their business model is unique, and I can absolutely count on them to deliver every time. Most recently, we had a need for 54 high-quality Tier 2 IT contract resources faster than anyone, but York could deliver. York delivered all 54 within a 15-work day time frame. They did all the sourcing, screening, interviewing and actually made the hiring decisions. I would have no hesitation in using York's services."
"Using York's MS3 model allowed us to to save time, money, and to allow our managers to focus on the large initiative we had in front of us. Through their partnership model, they increase productivity, reduce stress on the team, and invest in helping their clients in many ways. Medica has worked with York Solutions for many years and is hands down the best firm I have worked with in this space."
"I would absolutely recommend York Solutions' services. They have been a key partner for us in providing and building our IT talent. York Solutions has provided not only quality talent and services, but the ability to grow and expand our internal staff as well."